2019's Best Horror Movies (Jan – May)
May 27, 2019
Hey horror junkies! Get ready for 2019's Best Horror Movies (so far)!
Before I continue, I just want to say that I'm taken aback by myself because the last horror piece I wrote was last year. Yet, there are still views on this section (thanks for still dropping by!). Sorry mates, there's no excuse and I'm disappointed with my own inconsistency. So starting this week, I'm gonna catch up with this section of the blog ?☠
Now back to the topic of this article: here are the best horror movies (so far) released in 2019! Here, I'm gonna recap the best ones released from January until the month of May (to see if you've missed out any). Scroll down for these horrifying gems!
THE FINAL WISH (released Jan)
ESCAPE ROOM (released Jan)
St. Agatha (released Feb)
US (released March)
The Curse of La Llorona (released April)
Pet Sematary (released April)
BrightBurn (released May)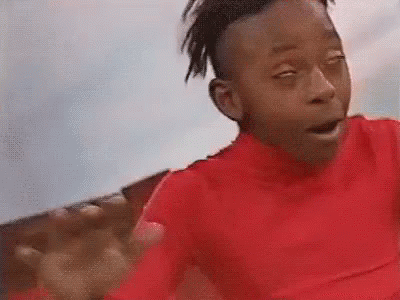 If you hadn't watched some of these horror movies… Ask yourself this, are you really that horror junkie you claimed to be? *gasps*
I CHALLENGE YOU TO WATCH THESE BY YOURSELF (Well, I watched them with my bunnies, does it count?) ??? Anyway, I'm looking forward to the horror lineup from June onwards. Can you recommend to me any new horror movie I should watch next?
Thanks for reading,
dianababe.com

Instagram @dianababe_lee

YouTube @ NoobieDiana
You May Also Like
April 1, 2012
October 19, 2018
July 2, 2018