ALTHEA ▫️ THE BARE ESSENTIALS ▫️ [ADV]
March 31, 2018
Hey dearies! I'm back with another beauty unboxing post – this time with the help of my baby bunnies. As you can see, LATTE above (yes, I named her after a drink) ? is helping me with unboxing! MOCHA below (yup because he's brown like one) will now introduce to you the products in the box *drum rolls*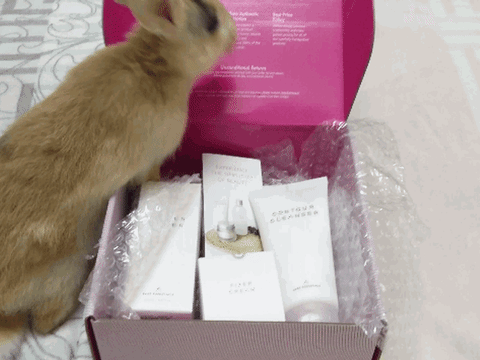 This cleanser contains natural extracts of Ice Plant and Lemon Myrtle. It's so natural my baby MOCHA loves the smell!
 Each ounce of the cleanser is filled with micro capsules that burst upon contact with water! It serves to gently cleanse, exfoliate, and detoxify skin.
Why is it called the contour cleanser? Because it CONTOURS our face – by reducing bloating and swelling for a defined, slimmer face.
The Primer Water [200ml] RM43.00
This is a 2 in 1 – toner and a primer!
It contains patented dewdrop technology (Macro Fluidic Dispersion technology). What is it? Basically it penetrates within the layers of the skin through pores on a deeper level as compared to other skincare products on the shelf.
Infused with Snow Lotus extracts, it has an incredibly smooth and silky texture, just see gif below!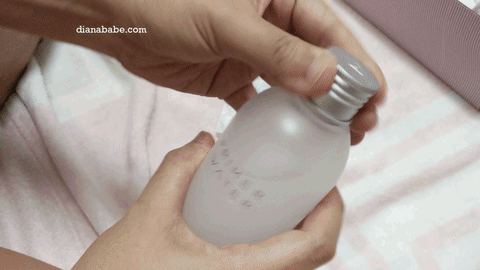 The Fixer Cream [50g] RM50.00
It contains Trehalose, an ingredient found in the cactus plant that prevents its moisture loss – now our face won't have moisture loss too thanks to this!
It is also rich in antioxidants derived from green tea seed oil.
Your face will have better elasticity too, as it contains Baobab Tree extracts that promotes collagen regeneration.
It is non-greasy, and quick-absorbing! See gif below 🙂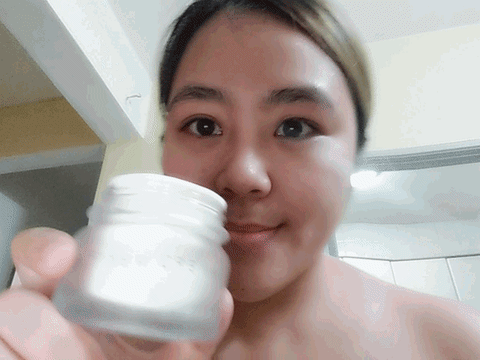 The Bare Essentials is so sought upon, there was a 10,000-person wait list to purchase the products by its launch! But fret not – you can now get your hands all 3 for only RM116! Also, Althea is giving out an additional 10% off with a FREE special edition mirror if you purchase now. Here's how the mirror looks like 🙂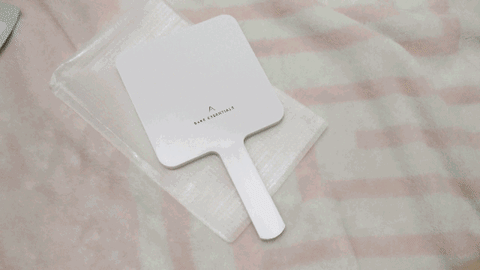 For more info, visit www.althea.kr asap! #AltheaKorea #AltheaBE #AltheaBareEssentials #BareEssentials
Author;
dianababe.com
Instagram & Snapchat;
@dianababe_lee
You May Also Like
June 25, 2019
November 15, 2016
July 25, 2017