Create Your Own SuperHero Mask!
*This is one of my old posts from my first blog

With all the superhero movies coming up in cinemas lately…
it's no wonder that it ignited a secret part of us… a part of us that so secretly wanted to be super heroes since childhood.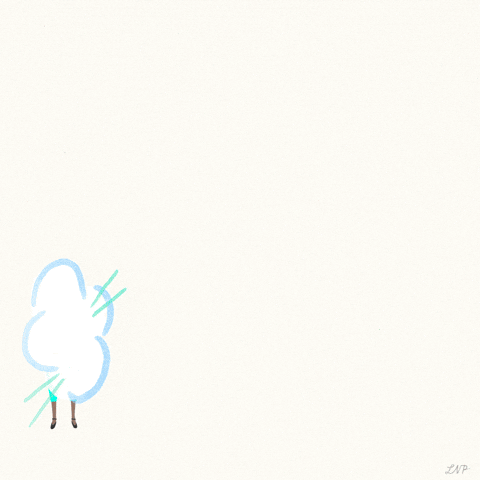 Surely, people will call us crazy for having superhero dreams… but I say "LET'S DO IT!" Following such dreams, I decided to make some masks for fun!
It's easy & quick to create your own unique hero mask! Here's how I did it….. *deng deng deng*
STEP 1: Buy Ready-Made Masks
Such masks are available in toy or party stores. For me, I got 4 masks from Daiso ($5 per mask).
STEP 2: Sketch & Design Masks!
This is the best part of all, the part which I enjoyed to the max!
STEP 3: Stitch, stitch, stitch away…
After finalizing the designs on my mind… I cut fabrics & started stitching right away! Here's a pic of my work almost done~
STEP 4: Show-off Your New Masks!
If you noticed, some of the designs vary from what was sketched in my drawing, because it turns out that I ran out of fabrics! Gotta do some last minute rearrangements with lack of fabrics! Here's the finished hero masks… (about the cute dolls atop the masks, I made them for my friends too , each for all of us)!
You should have guessed it… the red's mine! Wuhoo…. what do you guys think about my designs?
STEP 5: Go Save the World…. No time to waste, our people need us *Swisssh*
Generally, the process of making the masks was a little arduous & not to mention sore eyes…. but it was worth it. Superhero dreams shall prevail even if I got a needle stuck in my eye! Yeaaaaaa!!