Who doesn't love GIFS? Starting this week… DIANABABE.COM will be sharing best weekly GIFS that you can share with friends, frien-emies, parents (awkward?), or impress that date you always want to go 2nd base with 😚
As a start, I'm sharing wackiest party GIFS of the week- something I didn't do for a loooong time 😢 Anyway, scroll and enjoy:
Now, what kind of party do you like?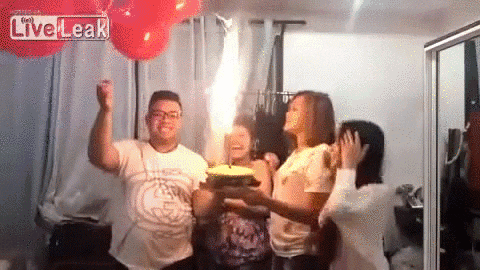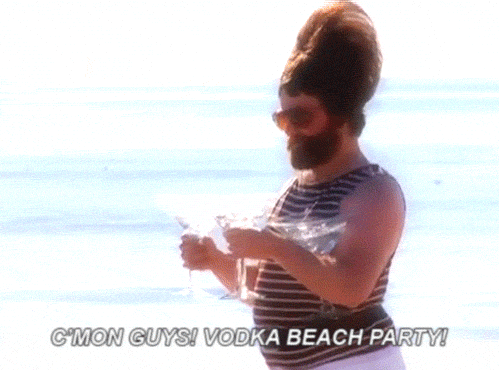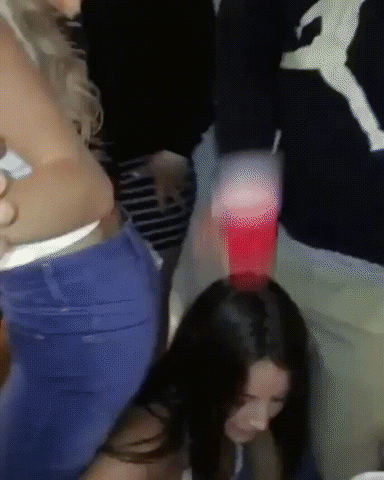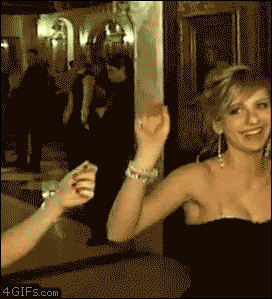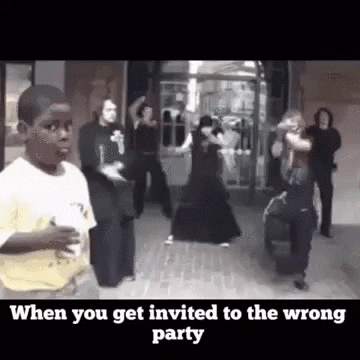 Have a nice weekend & hope you'll be wasted at a real party 🎈🍻🍾🕺👯
Cheers,
dianababe.com
Instagram @dianababe_lee
YouTube @ NoobieDiana