GIFs Of The Week #8 (Girls Just Wanna Have Fun)
In the famous words of Cyndi Lauper, 'girls just wanna have fun'. I mean, who doesn't wanna have fun? For these girls… they took fun way too far.
Anyway before I move on to the gifs as usual… there's an announcement to make! Due to the volume of articles I have to handle (and also to have more time to spend with my fiancé) the weekly gifs will be become monthly instead. At the meantime, do check out other articles of mine!
For now, have fun with these gifs 😉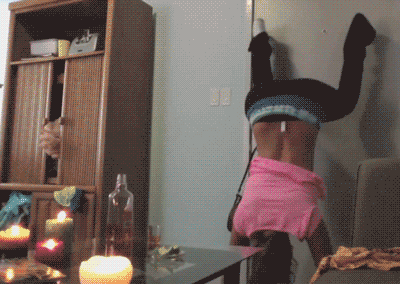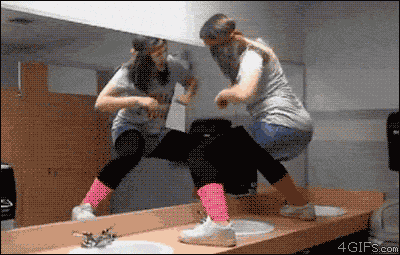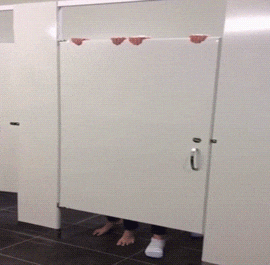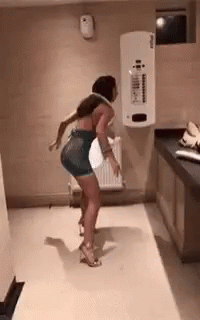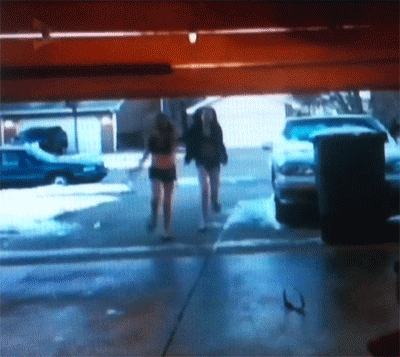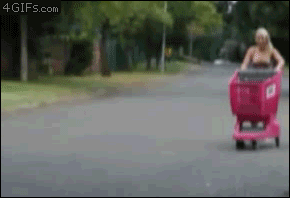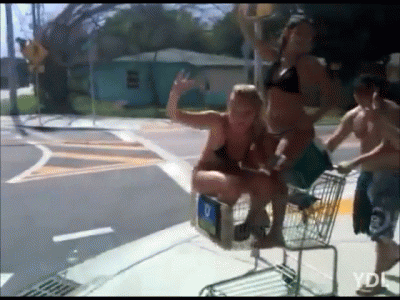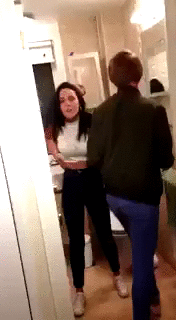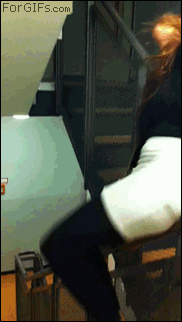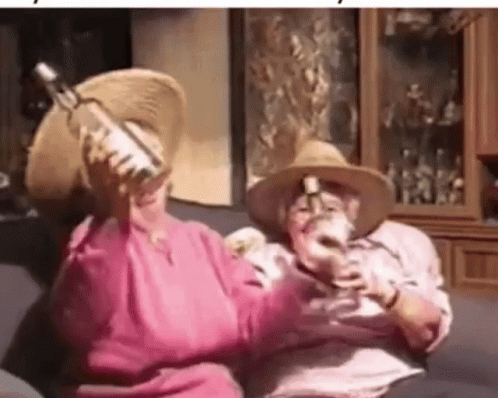 Till then, see you next month!
---
Cheers,
dianababe.com

Instagram @dianababe_lee

YouTube @ NoobieDiana