IMAAN SUCI WORLD: BROKOLI Scalp Booster & FRUITEA Daily Detox
Lately, I'm experiencing constipation & 'bloating' (also belly fat) 🙁
IMAAN SUCI WORLD [ISW] ZERO BELLY [used to be known as Fruitea Daily Detox] helps combat those issues.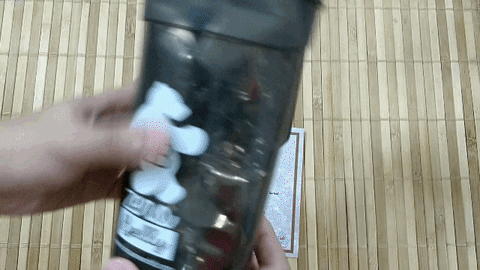 They believe in the usage of naturally safe ingredients. For this tea, it uses 100% mixture of tea leaves and fruits such as Mulberry, Passion Fruit, Soursop & Candle Bush.
It helps:
💜 Detox
💜 Digestion
💜 Boosts immune system
💜 And more…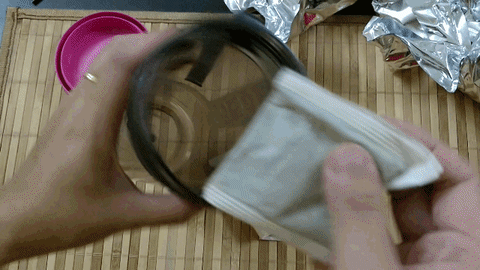 How to prep this tea? Simply add hot water into the flask and you can drink it almost immediately.
For more safety info check out: https://www.imaanworld.com/fruitea-daily-detox/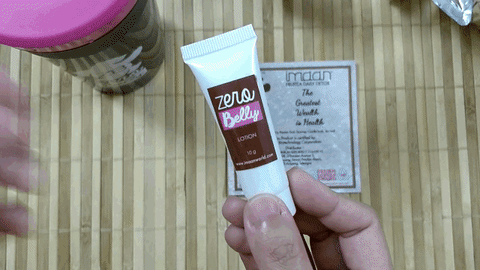 Originally priced at RM60, it is for sale at RM55 now. Buy now while promo lasts: http://www.imaanworld.com.my/zero-belly/80229 
---
Is it just me, or that these days the weather is making my scalp greasy and itchy? Because of this, I have rapid hair loss too 🙁
Well, it is just time that I received this handy product from IMAAN SUCI WORLD [ISW]: BROKOLI Scalp Booster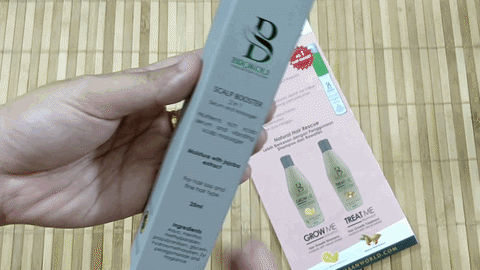 BROKOLI scalp booster is a serum with a vibrating massager tip:
💚 Improves blood circulation for scalp health.
💚 Prevents hair loss
💚 Encourages hair growth
💚 Fight dandruff (results visible in 2 weeks, depending on condition severity)
💚 De-stresses and helps with minor migraines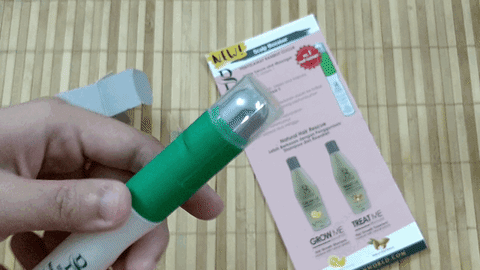 Originally priced at RM159, it is for sale at RM55 now. Buy now while promo lasts: http://www.imaanworld.com.my/brokoli-scalp-booster/79366