#RIP Grumpy Cat (Facts & Memes)
Good bye Grumpy Cat… 14th May 2019 is a sad day, as it's the day one of Internet's best icons departed the world. Here are some facts about this grumpy little angle:
Her net worth is estimated at $100 million dollars. This totally changed her owner's life, who had been waitressing for 10 years, barely making ends meet.
Her 'grumpy' face is actually a medical condition – feline dwarfism
She starred in her own Lifetime movie "Grumpy Cat's Worst Christmas Ever" voiced by Aubrey Plaza.
She 'wrote' a book "Grumpy Cat: A Grumpy Book" and entered New York Times Best Sellers list.
She has a comic book titled "The Misadventures of Grumpy Cat and Pokey".
Interesting facts isn't? Now, an article about her is not complete without some of the best memes. Here you go… *sniffs*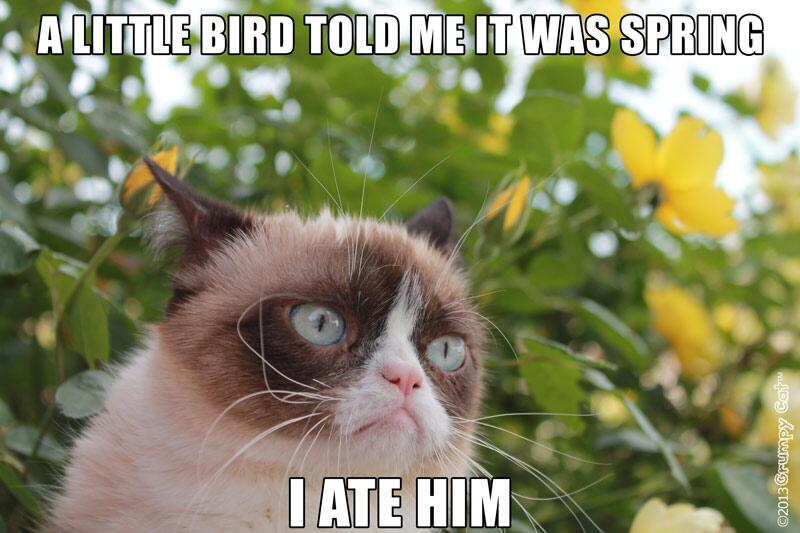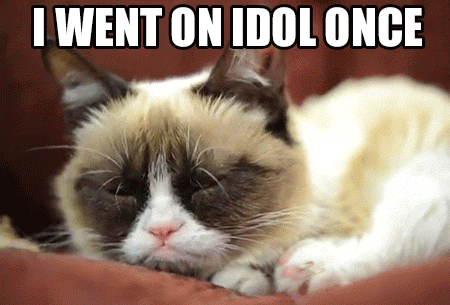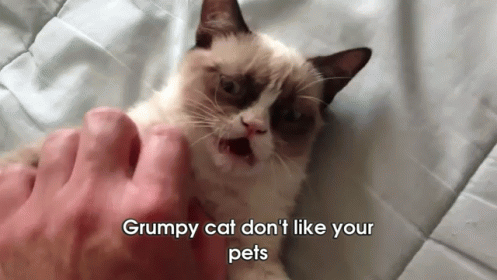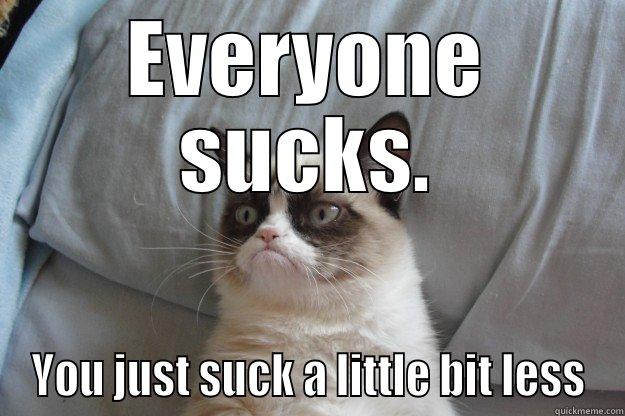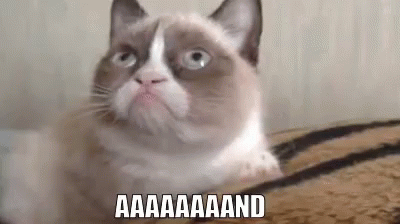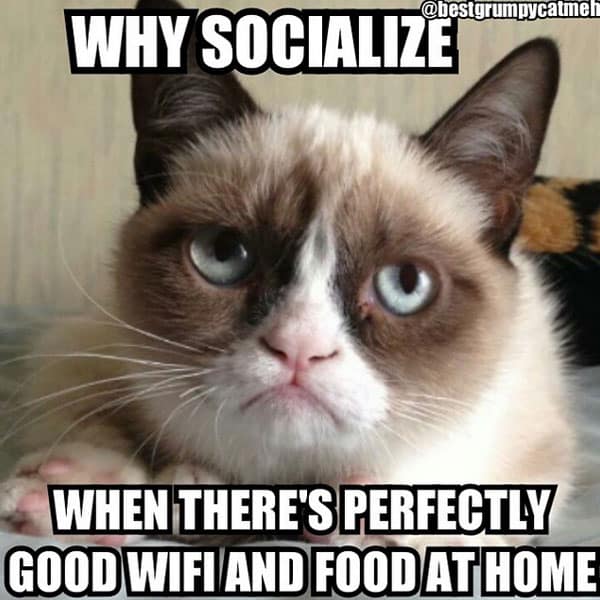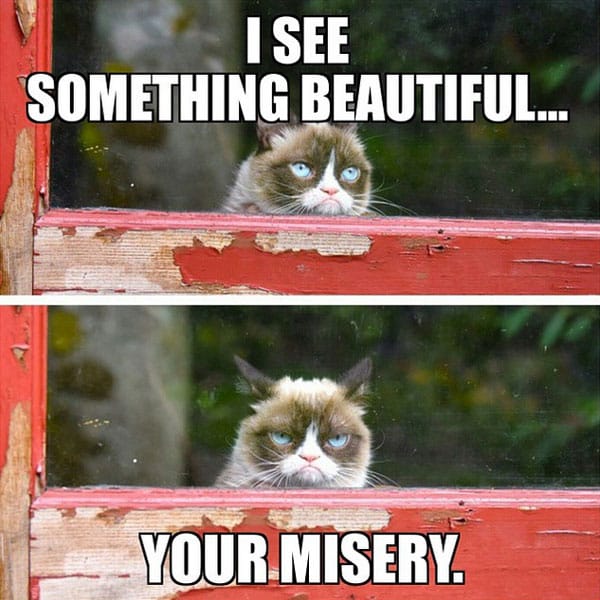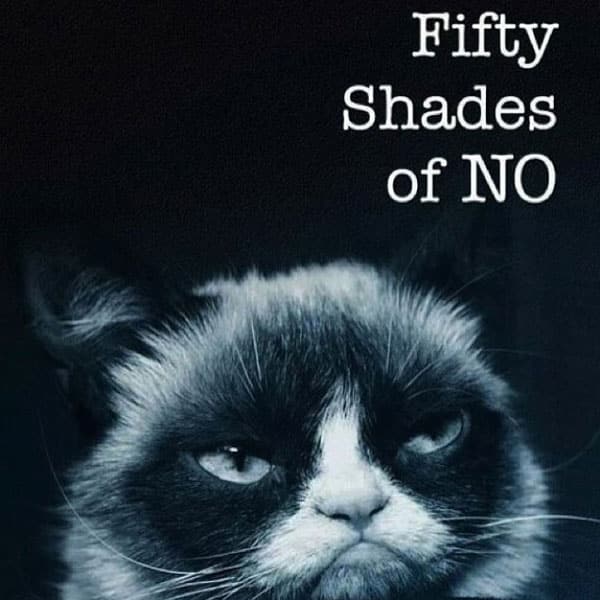 Till then, you'll always be a part of our hearts 😿💛 See you in Heaven!
Cheers,
dianababe.com

Instagram @dianababe_lee

YouTube @ NoobieDiana