The Ugly Truth Behind Cat Selfies.
Seriously, looking at all the pretty girls taking photos with their cats, makes me wanna do the same (minus the pretty part).
However, it's harder than you think! Just take a look at the hardship I went through just to get a decent shot with my cat. FML.
My conclusion. Cat selfies are the worse. My feels ain't right…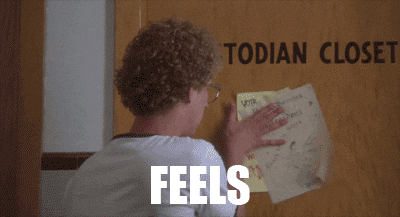 Sincerely raging;
dianababe.com
Instagram/Twitter;
@dianababe_lee