The Ugly Truth Behind CAT Selfies!
October 19, 2018
Looking at all the pretty people taking cat selfies, made me wanna do the same (minus the pretty part). Just see how dreamy they are!
However, it's harder than you think ? Just take a look at the hardship I went through just to get a decent shot. FML.
My conclusion. Cat selfies are the worse 🙁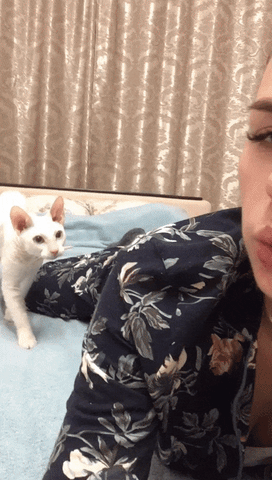 Raging,
dianababe.com
Instagram @dianababe_lee
YouTube @ NoobieDiana
You May Also Like
May 27, 2019
January 22, 2013
October 23, 2012