Cheers,
dianababe.com
Instagram @dianababe_lee
YouTube @ NoobieDiana
Located at a quaint street along with many eateries at Desa Sri Hartamas, you should not miss out BEER SHACK. It's a fun place to be with variety of food and beverage choices – from a full meal to finger food. Not convinced? Check out what me and my friends had earlier:
More choices for Beer Shack Yakitori and skewers!
FYI, if you're working around that area or looking for a good food around the area, there's Beer Shack LUNCH promo!
Check out details below for more info ?

FB:  https://www.facebook.com/beershack.my2/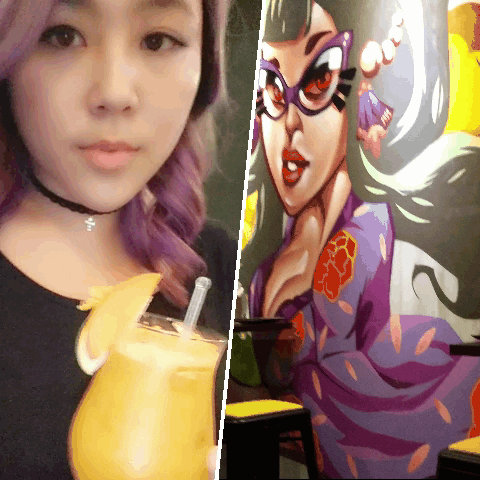 Cheers,
dianababe.com
Instagram @dianababe_lee
YouTube @ NoobieDiana