Being home more than often these days (due to COVID-19 social distancing) has somehow made us spend longer hours in bed. Come on, are you sure you didn't answer work calls or reply emails in the comfort of your own bed? 😉 It's also because of this, you might also experience more sleeping posture problems. Which is why, I'm introducing you to the world of GETHA – 100% natural latex bedding!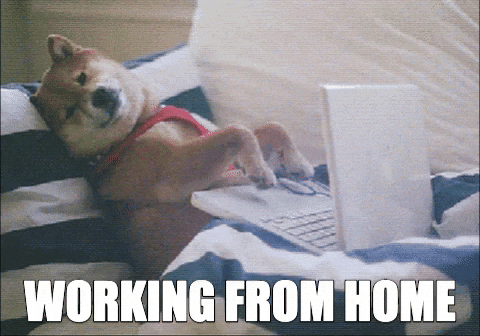 ---
Why 100% Natural Latex?
Most of us might still be using memory foam pillows and synthetic latex bedding at a much cheaper cost. So why the switch?
Here are some compelling reasons why:
100% natural latex is made from the sap of rubber trees, which creates an immeasurable amount of tiny air bubbles. This gives us the soft and bouncy texture that's not found in memory foam products.
Synthetic forms of latex can feel very similar to 100% natural latex, but it does not have the durability of 100% natural latex. Also, certain synthetic products (depending on brand) might even emit chemical-like odour that might be harmful in the long run. Synthetic latex bedding is also found to 'flatten' and disintegrate sooner than natural latex products (not long-lasting).
---
Why GETHA?
Now comes to the next question: Why use GETHA's products? GETHA is a local premium bedding manufacturer that has been around since 1969. They're also the winner of "World's Branding Awards" 5 years in a row. Besides that, they're an all green eco-friendly brand.
---
Pillow & Bolster Review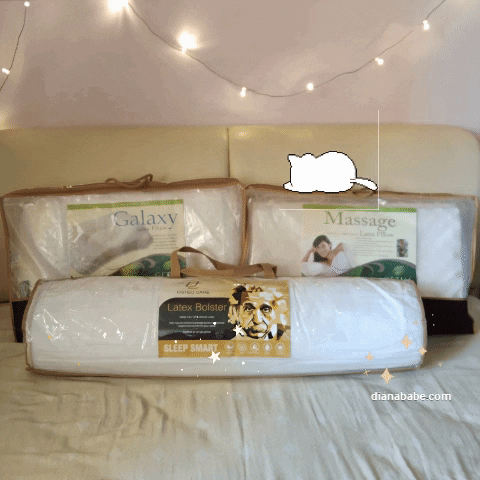 The packaging is very secure and it has a double layer protecting it. Don't worry about delivery mishaps.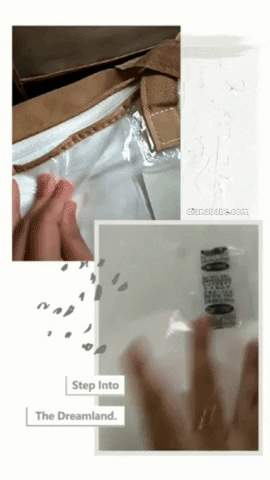 ---
GETHA Massage Latex Pillow
As a person with constant muscle aches (thanks to my scoliosis & Fibro), sleeping with a well-contoured pillow means the world to me. Honestly, after my 1st night of trying there's not much difference (well, this is not a magic spell). However, amazingly, 2nd night onward, my neck is less stiff. Now it's been the 4th night using it – my neck stiffness and ache reduced significantly.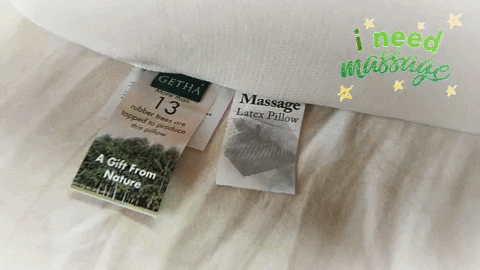 ---
GETHA Galaxy Latex Pillow
My fiance wakes up with a stiff neck most of the time. So this is a good product for him to try. After a few days, his testimonial is, "I should have bought a 100% natural latex pillow a long time ago!"
Out of curiosity, I tried the pillow during my afternoon naps too. With the slightly contoured design to naturally conform to the curvature of the neck, my naps are now much more well-rested!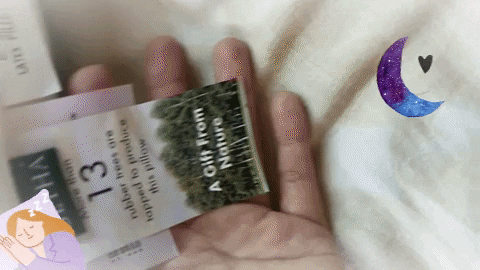 ---
Osteo Care Latex Bolster
This bolster dynamically conforms to the curves of the body to reduce tension for the back and provide vital support. As you can see (below) it is super soft and bouncy to the touch! One of my fav bolsters at home.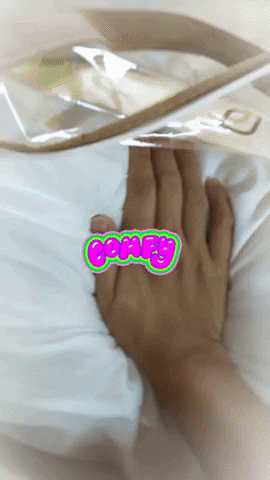 ---
60 Nights Trial
If you want to try, there's no better time than now. GETHA is currently offering 60 Nights Risk-Free Trial, for a limited time only!
For more info, visit: https://shop.getha.com.my/60-nights-trial
Want to know what other bedding products they have? Hop over to: https://shop.getha.com.my/