If you've read my previous post on JEANC collagen (the collagen drink Malaysia for only RM3 a day) you'd know that I'll be embarking on a 30-day skin challenge to see if the collagen really works… or not.
Scroll down and see what do I think of this collagen after 10 days of drinking it!
---
DAY 10: BEFORE vs AFTER
After 10 days of drinking JeanC Hydrolyzed Collagen Drink + Astaxanthin drink, I can see noticeable changes in my skin condition ?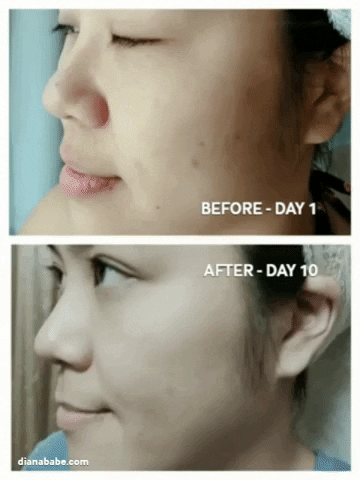 So there are 2 things that surprised me in just 10 days (as you can see above):
I went to Thailand & brought along JEANC to drink daily. I walked under the HOT sun for a week but instead of developing worse pigmentation, my skin actually looked fairer!
Previously, I've had an acne outbreak (so bad that I cried) the scars took a looooong time to fade. However, as you can see above, the scars reduced in just 10 days!
---
TEXTURE & TASTE
In case you're curious, here's how the collagen looks like – it's in a very soft powdery form, easily dissolved.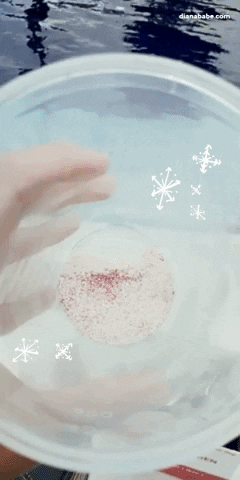 It also smells like berries! And tastewise, it's not too sweet with a hint of berry/grape-like flavour. Personally, I like to add in my fruit juice to drink – just to create a new blend of 'mixed fruit medley' juice myself!
---
Verdict
Honest verdict after 10 days of usage, this collagen drink showed noticeable improvement on my skin in terms of pigmentation prevention (although I was walking under the sun without sunscreen) and scar reduction.
What do you think will happen in another 10 days? Perhaps, better hair or better nails? Let's find out in my DAY 20 review next week ?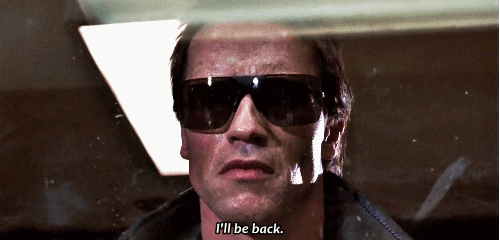 Have a beautiful week ahead;

dianababe.com
Instagram @dianababe_lee
YouTube @ NoobieDiana