I'm back with another update! Per my previous post on JEANC collagen challenge, it was shown that my pigmentation & scars were reduced significantly! Now let's see what day 20 does for me 👇
---
DAY 20: BEFORE vs AFTER
After 20 days of drinking JeanC Hydrolyzed Collagen Drink + Astaxanthin drink, there are huge differences in my hair and nails!
As you can see, the before and after of my hair fall is so obvious! I used to clog up the drain after every shower – now my fiance is very happy, since no more yucky hair all over the bathroom 🤭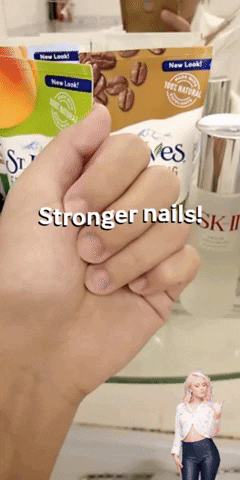 After 20 days of taking the collagen, I also have stronger nails! Usually, I flip my nails even from just pulling stickers (yes, I have lack of calcium & collagen before this) and I also easily chip off my nails from just cooking 😩 Now, my nails don't flip or chip easily, and they also grow faster too!
---
Verdict
In just 20 days, this collagen drink made my hair fall less, strengthened my nails, and even clearer skin! Stay tuned to my DAY 30 review (coming soon) for more promo updates & where/how to purchase! 😉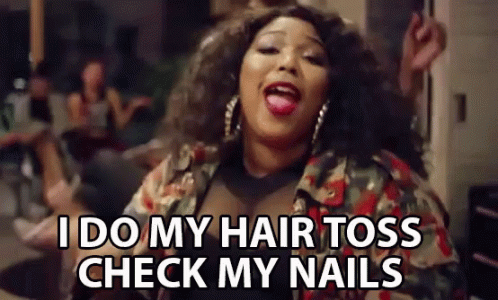 ---
Till' then, Happy New Year 2020 🎉🥳

dianababe.com
Instagram @dianababe_lee
YouTube @ NoobieDiana