This is the finale of my 30-Day skin challenge with JEANC collagen! Here's a quick recap of what the collagen did for me so far:
Day 10: Lesser skin pigmentation & scarring.
Day 20: Stronger faster growth for hair and nails, & skin is clearer.
Let's see what the final day of the challenge a.k.a day 30 does for me ?
---
DAY 30: BEFORE vs AFTER
Here's a previous comparison of my skin after merely 10 days of drinking JeanC Hydrolyzed Collagen Drink + Astaxanthin drink. Fewer pigmentation and scars: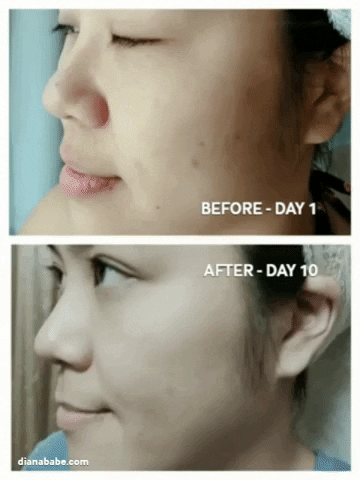 This is me on the 30th day (latest update, no makeup). Skin looks way clearer than above, and also bouncier to the touch: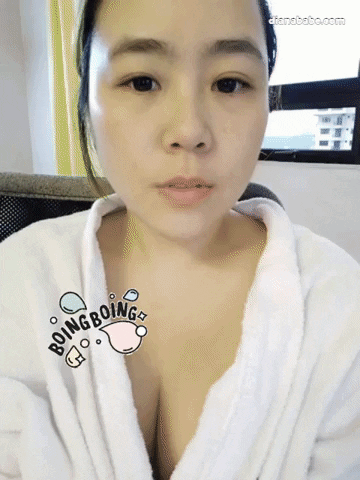 ---
Verdict
What I like:
Bouncier and more hydrated complexion.
Clearer skin, with less pigmentation.
Hair and nails grew faster & stronger.
Lesser hair falls, but not completely gone, to be honest.
What I don't like:
Though the effects are amazing, but I wish that it would taste a little sweeter.
Perhaps more variety of flavours to choose from would be a plus!
---
TRY IT FOR YOURSELF!
All in all, being one of the most affordable collagen in the market, I highly recommend it since there's no real loss. The ROI on your skin will definitely be more worthy than spending on other more expensive skincare and collagen brands.
PS: If you wish to learn more about the product, re-visit my introductory post: https://dianababe.com/jeanc30-day-skin-challenge-day0/
Get it here: jeancmalaysia.refr.cc/dianalwzd
Till' then, HAPPY 2020!

Instagram @dianababe_lee
YouTube @ NoobieDiana