Everyone knows that collagen drink is one of the most effective beauty supplements- and also one of the priciest! Hence, most of us won't be able to enjoy its benefits without hurting our wallets… FORTUNATELY, there's a collagen drink Malaysia that's so affordable, we can enjoy the benefits of collagen for only RM3 a day! ??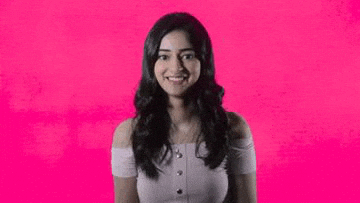 Yup, unlike other brands with the sky-rocketing process, JeanC Hydrolyzed Collagen Drink + Astaxanthin ensures you get glowing in 30 days for only RM89 a month – that's only RM3 a day!
---
Why JeanC Collagen?
Besides than the affordability, below are more reasons why JeanC is a collagen drink Malaysia you wouldn't wanna miss:
⭐ Each serving contains: 3000mg Marine Collagen Peptides, Vitamin C&E, AstaReal Astaxanthin Malaysia
⭐ In 4 weeks, you'll get: Moist Skin, Firmer Skin, Thicker Hair, Stronger Nails, Stronger Bones and Joints, Better Digestion
⭐ Halal with GMP & Mesti. Also gluten-free and GMO-free.
---
30-Day Skin Challenge
I know all talking but no proof will be kinda hard to believe in the effectiveness of this collagen drink. Therefore, I'll be embarking on a 30- Day Skin Challenge with JeanC! Stay tuned to my blog as I update my skin journey with JeanC on the 10th, 20th, and 30th (final day) of using this product!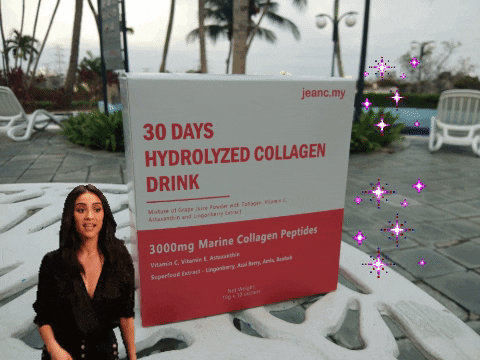 Till' then, here's more info: jeanc.my/products/jeanc-30-day-hydrolyzed-collagen-drink
Have a beautiful week ahead;

dianababe.com
Instagram @dianababe_lee
YouTube @ NoobieDiana