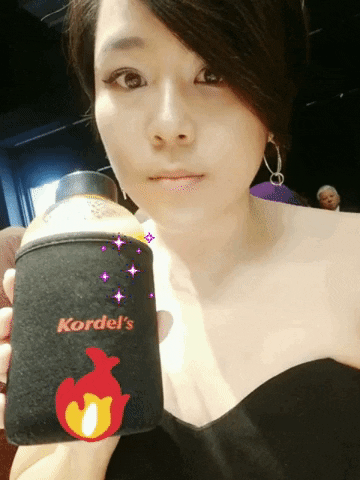 As Malaysians, we all know what TURMERIC a.k.a. 'Kunyit' is. In fact, it's a part of our staple diet, found in delicious daily meals such as Nasi Kunyit, Kerala curry, Biryani dish, and so much more!
Besides than giving our food a tinge of beautiful 'golden' colour and appetizing flavour, turmeric is actually one of most nutritious 'super foods' in existence, as proven by scientific researches. One of the biggest nutritional property found in turmeric is called curcumin.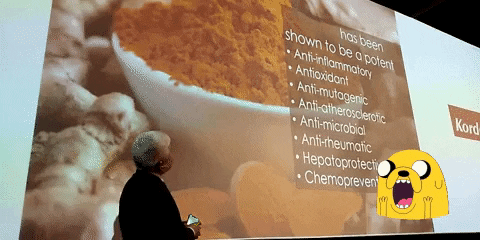 Upon attending an event sponsored by Kordel's, I learned that curcumin is a potent Anti-inflammatory, Antioxidant, Anti-mutagenic, Anti-microbial, Anti-rheumatic,Hepatoprotective, Chemopreventive.
You must be telling yourself, "Ok, Just eat MORE turmeric then, easy peasy!" Unfortunately, you're wrong ❌
The curcumin content in turmerics is actually quite low. It was found by studies that it's only around 3%, by weight. Therefore, it's difficult to reach optimal levels of curcumin on a daily basis, just by eating turmeric in your food.
Well unless… you eat nothing else but turmeric. Just like how Pandas eat only bamboo shoots! ?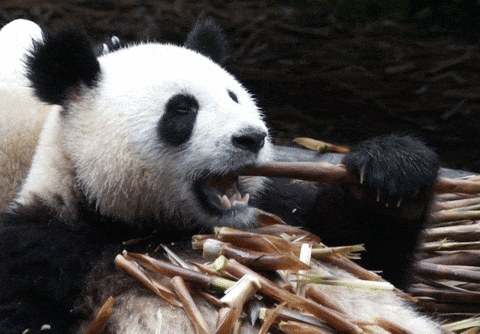 Therefore, the only way to reap the full benefits of curcumin, is to take special formula supplements such as ? KORDEL'S Bio-Curmin.
This product is a patented, Nano-particle, clinically proven curcumin extract with enhanced absorption. One capsule of KORDEL'S Bio-Curmin is equivalent to the nutrition of 4 tablespoonful pure turmeric powder.
There are 2 ways to take this. First way is the convenient method: just swallow the capsule! Second way: make your own healthy non-alcoholic 'margarita' to drink it with any juice of your choice! Just like how I did it, simply put in the powder & stir ?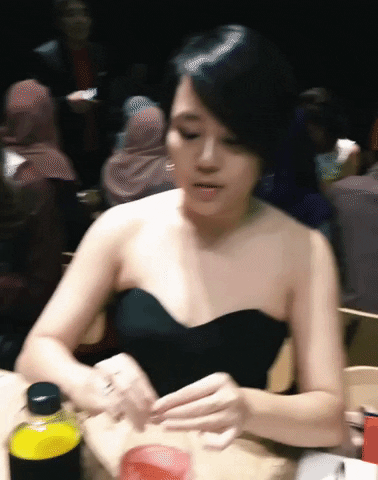 Thanks to KORDEL'S I was able to learn the true benefits of curcumin as well as meeting the founders in person – what an honour ?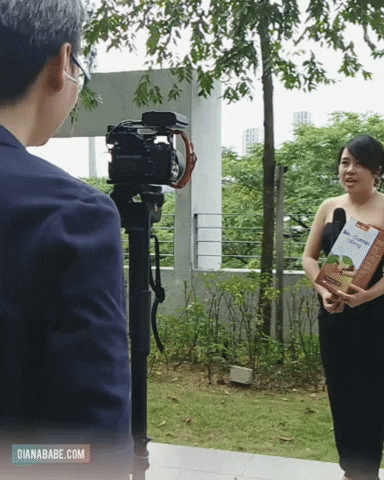 Interested to try? You can start by joining the Facebook contest to win a bottle for yourself HERE.
Follow them for more info:
Instagram @mykordels
Facebook @Kordels
Cheers,
dianababe.com
Instagram @dianababe_lee
YouTube @ NoobieDiana