YOU DESERVE A BETTER LIFE

– Matxi Corp, 2019
Everyone deserves a better life, right? In lieu of this MISSION, let me talk about a corporation that aims to GIVE you a BETTER LIFE through its products & services. #YouDeserveABetterLife
---
What is Matxi Corp?
#MatXiCorp is a subsidiary of the MIIC Holdings Sdn Bhd. specializing in business training, human development, helping individuals and businesses to develop outstanding sales using uniquely professional methods. With the MISSION to provide a better life for all, #MatXiCorp strives to fight for the best interests of customers, communities, partners and investors. Thus the slogan: #YouDeserveABetterLife
Due to this, as of July 2019, #MatXiCorp achieved a myriad of outstanding achievements with more than 20K distributors and agents (all within only TWO year's time). To celebrate the huge success, I was honoured to be one of the KOLs of Malaysia to be invited to their "2nd Year Anniversary: Glory to Glory" gala, held at KLCC Plenary Hall.
---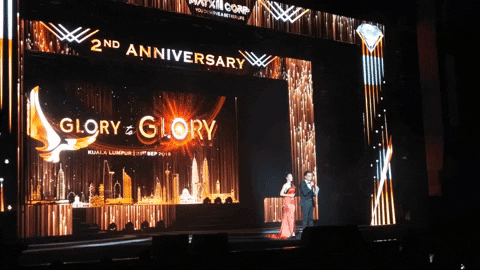 ---
Meet the CEOs
The grand night included speeches by Ms. Nhung (Director of Matxi Corp Vietnam), Mr. Kenny (Director of Matxi Corp Malaysia), Ms. Jenny (Director of Matxi Corp USA), Mr. Luck Kim (Director of Matxi Corp Korea), Mr. Matthew James Morris (Business Development Director of MIIC Holdings Sdn Bhd).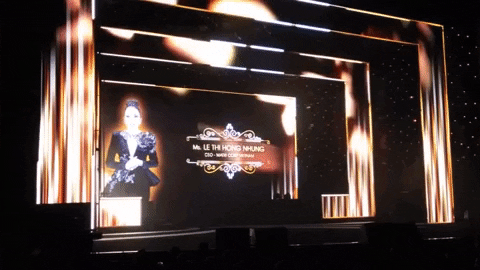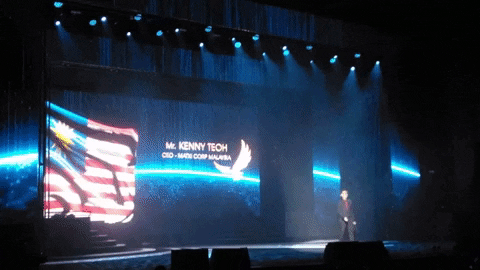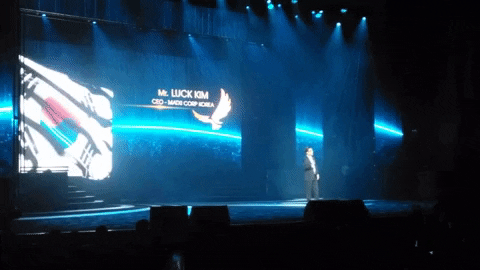 ---
Highlights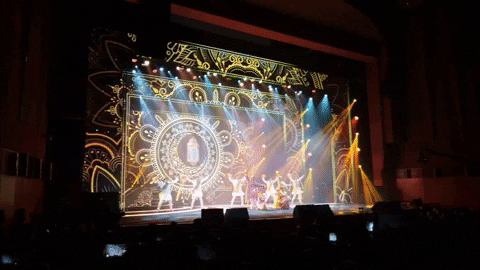 The award ceremony for their own staff was indeed GRAND. It actually feels like attending a pageantry or movie awards night. #MatXiCorp is indeed a reputable corporation!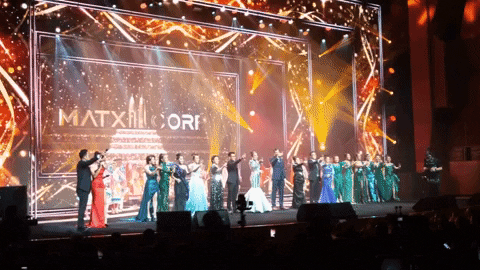 ---
Products
Here's a preview of some #MatXiCorp products (pics below):
---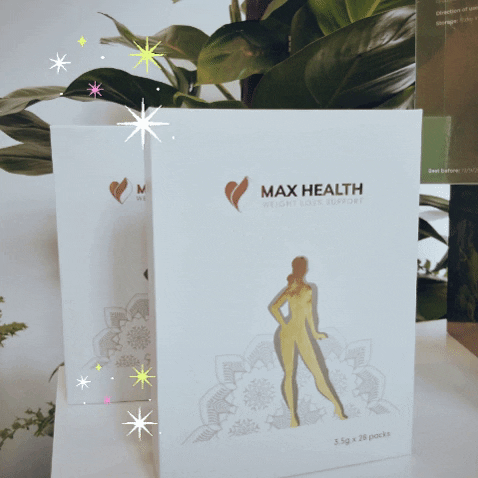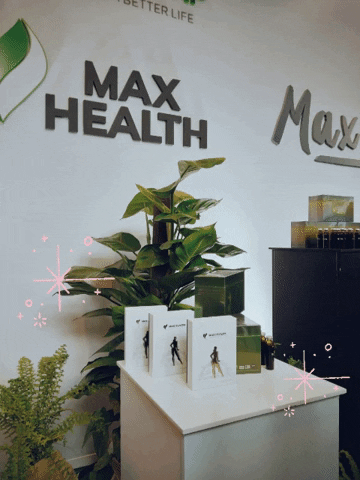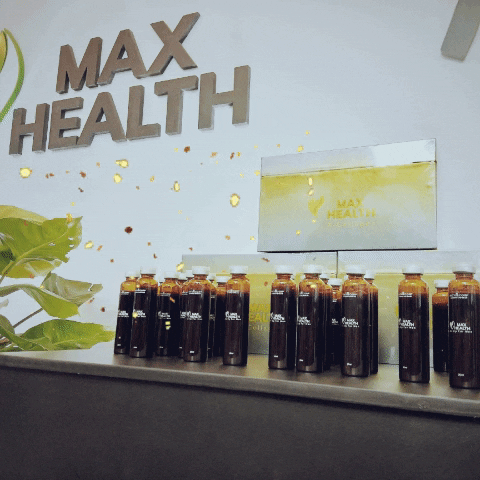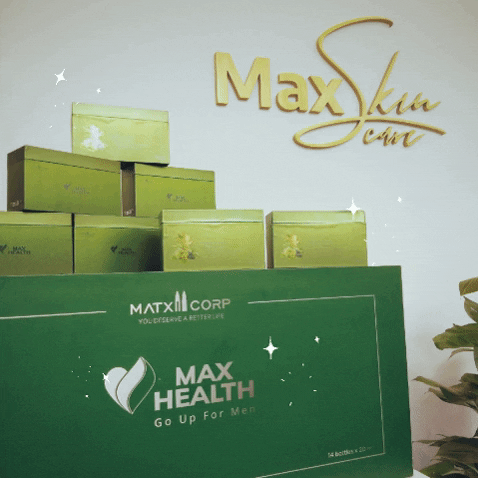 So dear Malaysians, if you think #YouDeserveABetterLife, here's a good opportunity.
Check out Malaysia's branch via details below:
Matxi Malaysia Sdn Bhd (1340975-W)
Official Facebook: facebook.com/MatxiMalaysia
Official Instagram: @matxicorp