Hi babes, how have you been? Living with global pandemic as well as daily news that breaks our hearts, it is definitely a stressful time for most of us? To reduce stress, practising self-care is important. When I'm stressed, my skin will become oilier and breakouts happen (strange but true). Therefore, one of my self-care regimes is pampering my skin! For this purpose, I get to pamper my skin thanks to Nuvit Bio-cellulose Mask With Serum ?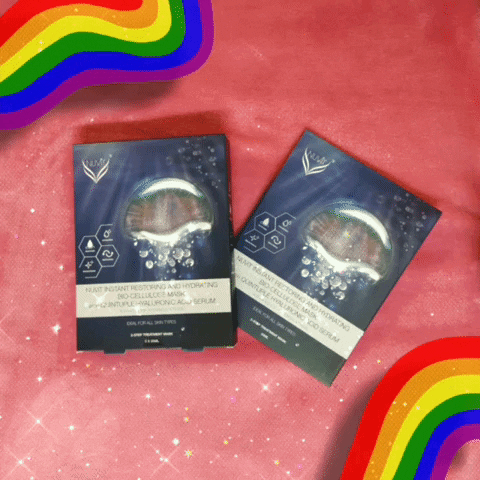 ---
What is Bio-Cellulose?
As explained in one of my previous reviews, it is a natural fibre that's at least 1000 times thinner than a single hair. Bio cellulose is optimal for the skin as it's extremely hydrophilic (moisture-locking) with the capacity to hold water up to 100 times their dry weight. It's so pure, that it's even used as artificial skin for burn victims and plastic surgeries!
---
Why NUViT?
Now that you understand what bio-cellulose is, let's look into the benefits of NUViT Instant Restoring and Hydrating Bio-Cellulose Mask with Quintuple Hyaluronic Acid Serum.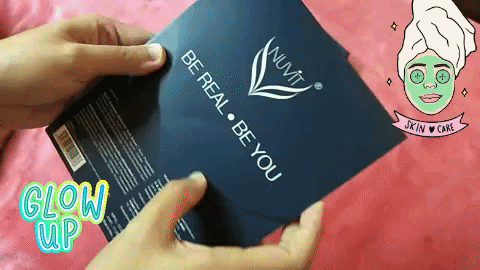 Eco-Friendly Sheet
-All natural toxin-free sheet that is made from unique bacteria strain
-Extra soft & gentle for the skin
Super Hydrating
-Holds fluid 100 times its dry weight & 10 times more hydrating than commonly used fabric mask sheet
-Provides hydration & nourishment instantly to skin
Exceptional Adhesion
-Effectively lock in moisture & allow nutrients to be absorbed by skin
-NUViT Bio-Cellulose mask sheet is proven to deliver 90% of active ingredients deep into skin in JUST 10 minutes
---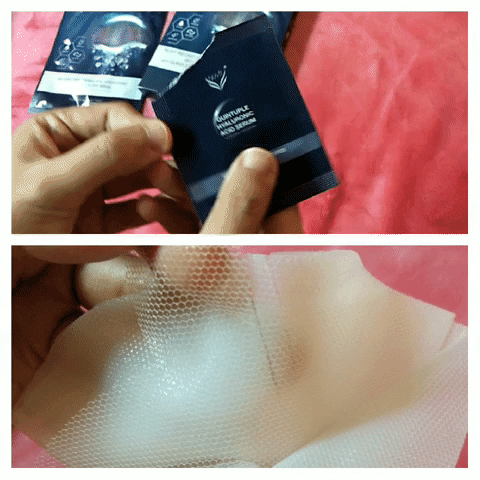 Here are some of the key ingredients and the benefits they bring:
Palmaria Palmata Extract
-Skin Protecting
-Healing
-Brightening
-Moisturizing
-Antioxidant
Avena Sativa Kernel Extract
-Soothing
-Moisturizing
-Antioxidant
-Anti-inflammatory
Quintuple Hyaluronic Acid
-Combination of 5 different hyaluronic acid molecular size for superb absorption of nutrients into the skin
-Deeply Moisturizing
-Skin Conditioning
-Promotes Wound Healing
-Lock in Moisture to prevent TEWL (Transepidermal Water Loss)
---
Special Launching Promo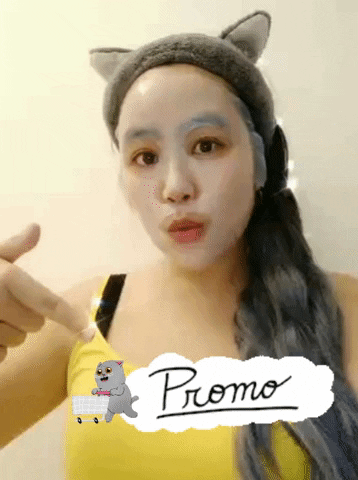 It is officially for sale at www.egreenbeans.com/pages/nuvit beginning today!
Buy 1 box (3 masks) for only RM65.90 (original price RM108.00)
FREE 1 pcs of NUViT Bio-Cellulose Mask (worth RM29.00).
Promo ends 12th of June (limited sets available).
*Terms & conditions apply.
---
Follow them for more info ⤵️

NUViT Facebook Link:
https://www.facebook.com/nuvitmy/

NUViT Instagram Link:
https://www.instagram.com/nuvitmy/

NUViT Website link:
www.nuvit.com.my

Shop here: www.egreenbeans.com/pages/nuvit