WHAT IS ORGANIC ASHITABA? 

https://www.dyna-nutrition.com/products/organic-ashitaba/
The word Ashitaba translates to "Tomorrow Leaf" in Japanese. Due to its nutritious and healing properties, Ashitaba gained a reputation as a "longevity" herb. Benefits are as listed below:
✅ Regulates cholesterol level ✅ Removes toxins from body ✅ Potent antioxidant ✅ Regulates blood sugar
✅ Strengthens immune system ✅ Relieves fatigue & tiredness
---
Why powder? Because it's more nutritionally potent and effective – a small amount of powder equates to a big bunch of Ashitaba plants. Now, you wouldn't want to be chewing on a bucket of raw leaves right? ?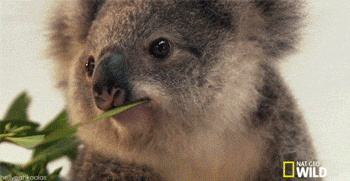 ---
Anyway, I've never had Organic Ashitaba in my life before. Thanks to Dynamic Nutrition, I gave it a try for 1 week. Here's my verdict so far:
Physical effects: I feel less prone to fatigue and even when I sleep late, I can still function normally the next day. I used to be so groggy but not so much now. Perhaps I'll see more improvement soon 😉
Taste: It's semi-sweet, with a little hint of 'green' flavour. Imagine a less potent matcha, with some stevia in it.
Here's how to prepare Organic Ashitaba. All you need is a glass of lukewarm water and stir one teaspoon. Take 1 -3 times a day before meals and you're done.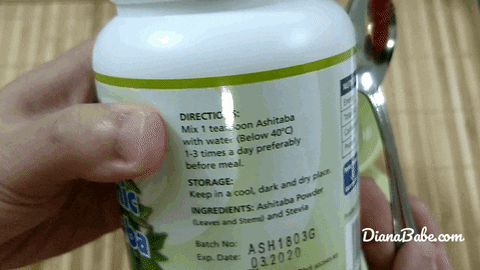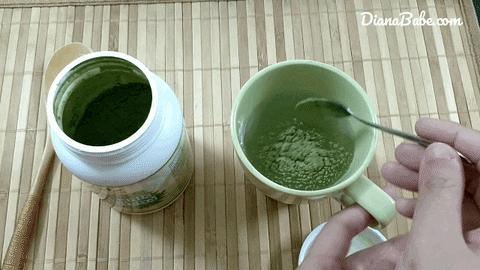 ---
As a reward for reading my post, here's an Rm5 off promo-code for you: dianababe5
Get Organic Ashitaba now at https://www.dyna-nutrition.com/products/organic-ashitaba/
Happy shopping & stay healthy!
Cheers,
dianababe.com
Instagram @dianababe_lee
YouTube @ NoobieDiana