OSIM is proud to announce its latest innovation, OSIM uDivine V massage chair. Who exactly is this chair made for?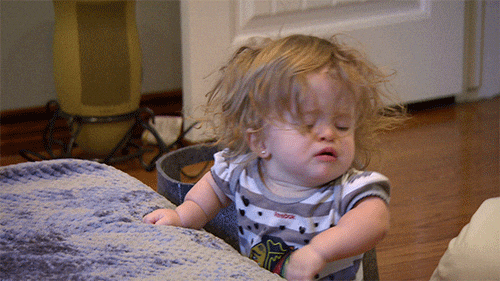 Do you feel aches & tension in your body?
Are you always busy & stressed?
Dreaming for pampering & relaxation at home?
---
If you're all or just one of the above, OSIM uDivine V Massage Chair is a product made for you! With JJ Lin as the global ambassador, the official launch for the OSIM uDivine V Massage Chair was held at OneUtama.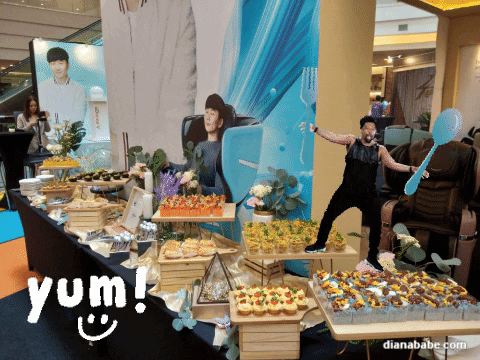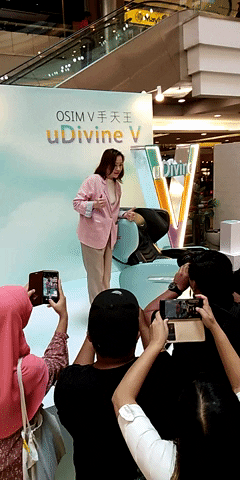 ---
Now, why is this massage chair more innovative and different from the rest? Scroll on to find out!
Targeted Whole Body Relief
Head, neck & shoulder
For quick relief of aches & tension from the head, neck & shoulders.
Lumbar & Butt
Loosen back tension to maintain a healthy back.
Butt & Thighs
Relieve the aches accumulated at butt & thighs due to prolonged sitting
V-Hand™ Technology with 720° Roller Balls
OSIM uDivine emulates the skillful techniques and flexibility of a masseuse's hand with its 720° roller balls rotating 360° in both directions, rolling along every contour of the body.
4-Hand Massage
Imagine having TWO professional masseuse massaging your upper and lower body at the same time!

Downloadable new massage programmes
Equipped with the uDivine app, you can download an ever-expanding suite of new lifestyle massage programmes time-to-time!

---
It's time to relax your mind and body for a more energized and better tomorrow! Be pumped and ready to continue chasing your dreams ??‍♀️
For more info, visit: https://www.osim.com.my/udivine-v-massage-chair-my.html