Staying at home during quarantine has gotten us into doing crazy things. For me, it's experimenting with new selfie techniques! Without further ado, here are some selfie hacks at home… Using Steamer Rack, Toilet Paper, and Laundry Bag.
---
Steamer Rack
If you think steamer rack is only good for steaming DimSums and fish? You can use it as a 'photo lighting' tool as well. Similarly, you can use a sieve, basket (with holes) and even spatula, as long as they have holes to provide you with cool effects as such.
---
Toilet Paper
I might have found out the real reason why toilet paper has run out. They make awesome 'spotlight' for selfies!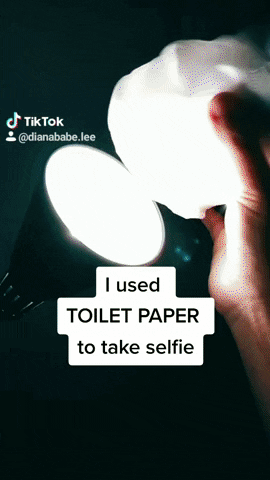 ---
Laundry Bag
As mentioned in my IG caption above, I took these pics late at night, and it's amazing how to re-created that morning glow! Here's how you do it: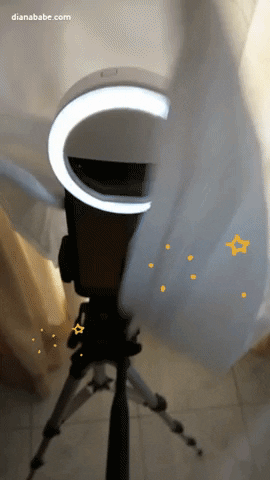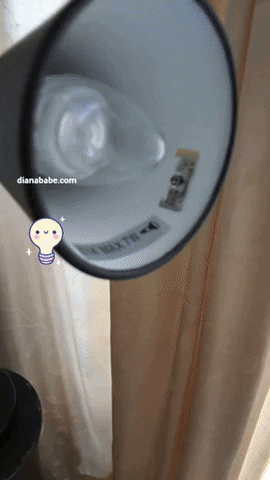 ---
Would you try any of these Selfie Hacks at Home? Let me know how it went 🤳
Till' then, HAPPY 2020!

Instagram @dianababe_lee
YouTube @ NoobieDiana
TikTok @dianababe.lee