So I came upon an 'oil cleansing method' that has been going viral on TikTok, with claims that it helped to 'pull' out oil plugs a.k.a sebum plugs that clog our pores (those tiny bumps sticking out your skin that look like small grains). Curious, I set out to try it for myself too!
---
What Do You Need?
Just 2 items you need: Oil and face towel (soaked in warm water).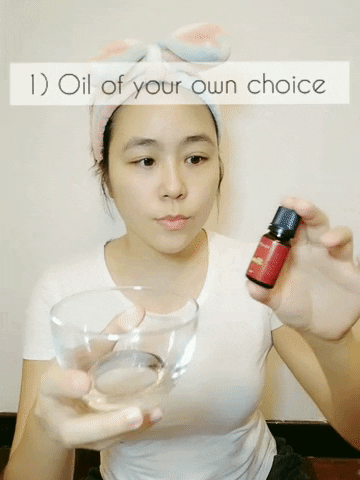 You can either use cleansing oil OR essential oil. For a quick and easy method, many of you might want to purchase a good cleanser oil to do the job. I'm using essential oil instead because a good friend gave one to me – so I didn't have to spend a dime (thanks Am)! If you're using essential oil directly on your face like me, don't use undiluted essential oil.
It could cause irritation and on some cases, rashes. Essential oil that will be used directly on the skin (such as facial or massage) should be diluted with lotion or carrier oil (jojoba, argan, avocado, etc.). Dilute following the 2% rule: 12 drops of essential oil in every 30 ml of lotion or carrier oil.
---
Steps for TikTok oil cleansing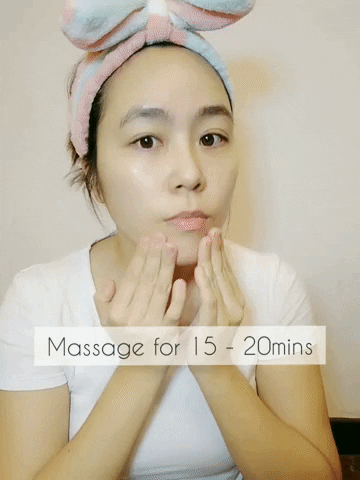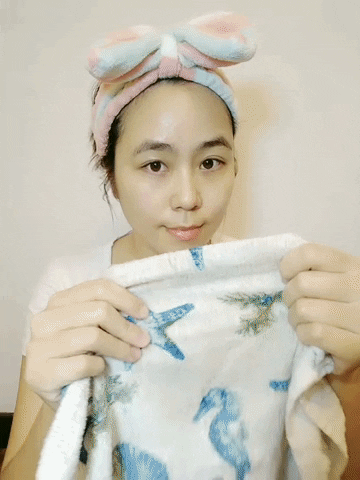 ---
Verdict for TikTok oil cleansing: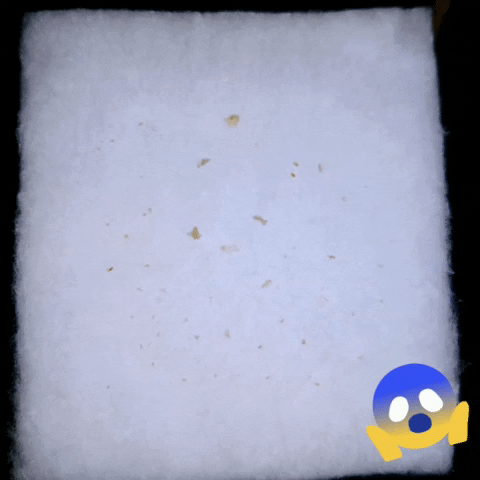 So based on my results, my verdict is that the TikTok oil cleansing method really works for me. However, I've seen a lot of online testimonials that state it didn't work so well for them, so I guess it depends on different individual's skin condition. I naturally have 'combination skin', and sometimes gets oilier when the weather's humid (KL's been crazy hot and humid lately) so that's why I tend to have more oil plugs and whiteheads.
Would you give this TikTok oil cleansing a go? Please update me if you do, as I'd really wish to know if you have the same results too!
---
Cheers,
Pinterest @dianababe_lee