So for this year's Valentine's day, bae asked what do I wish to have. Well, I did crave for Risotto and one of my favourite places to go was LA RISATA restaurant ? which is DEFINITELY gonna be expensive on Valentine's Day.
Not falling for the once in a year time of corporations making extra bucks from unsuspecting love-birds (seriously, why do people still for this?) I've decided that my man's not gonna be ripped off just because I wanted to 'feel' special, just on this day.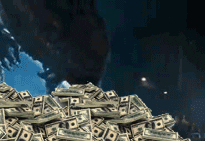 So instead of going out, I've simply told him I didn't want to celebrate the day & we'll just stay in with a simple meal… while in actual fact I've prepped a surprise for him ? Ngek ngek…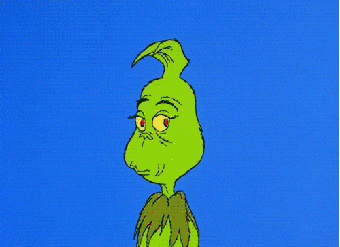 So before he's home, I rushed to make these…
And even fellow 9-gaggers are pleasantly nice about it too, thanks… here are potatoes for you ????

Later in the week though, he insisted on bringing me to dinner at LA RISATA restaurant for post-Valentine's! So in the end, I got what I was craving for anyway, while he gets a surprise ?
Till then, hope you had a great Valentine's Day! Thanks for reading 🙂
Cheers,
dianababe.com
Instagram @dianababe_lee
YouTube @ NoobieDiana